Champagne BARNAUT à Bouzy depuis 1874
Champagne creators for six generations
On this exceptional vineyard, where each plot is cultivated with the greatest respect for nature, in this family cradle where each bottle ages for several years, the story of one of the first winemakers to develop their own champagnes continues.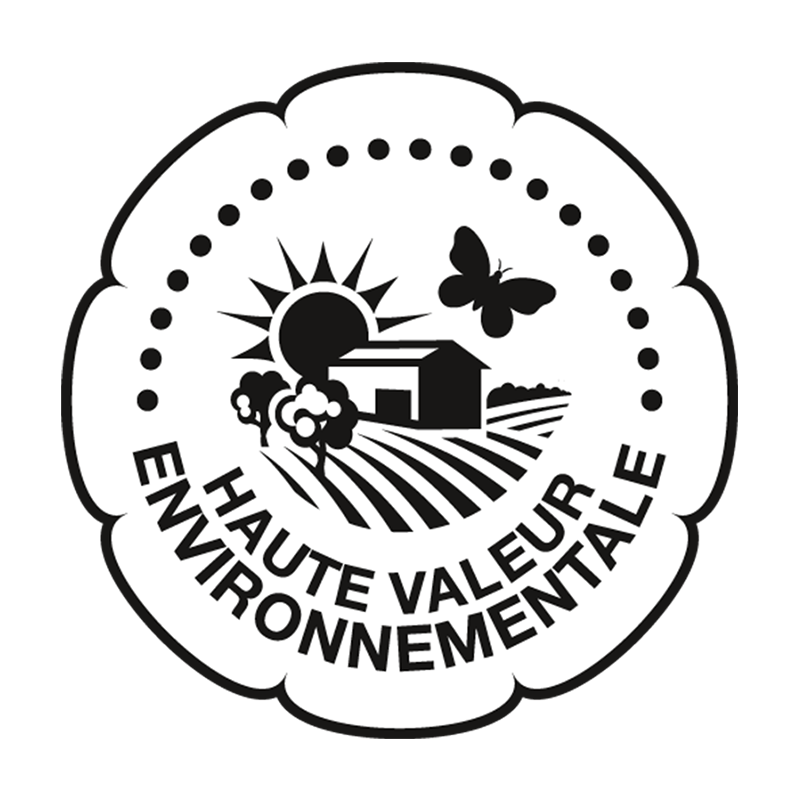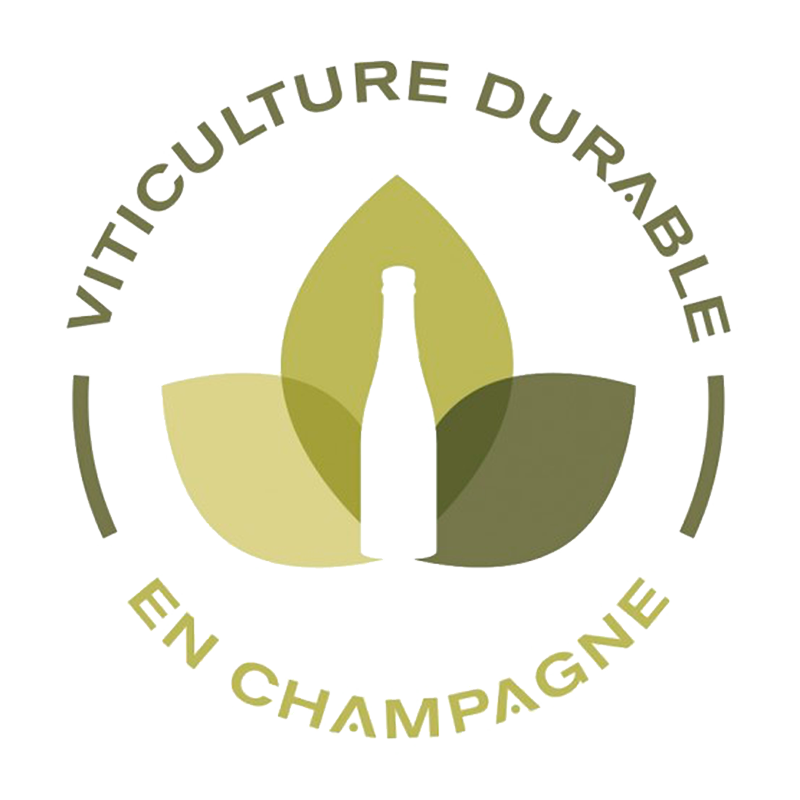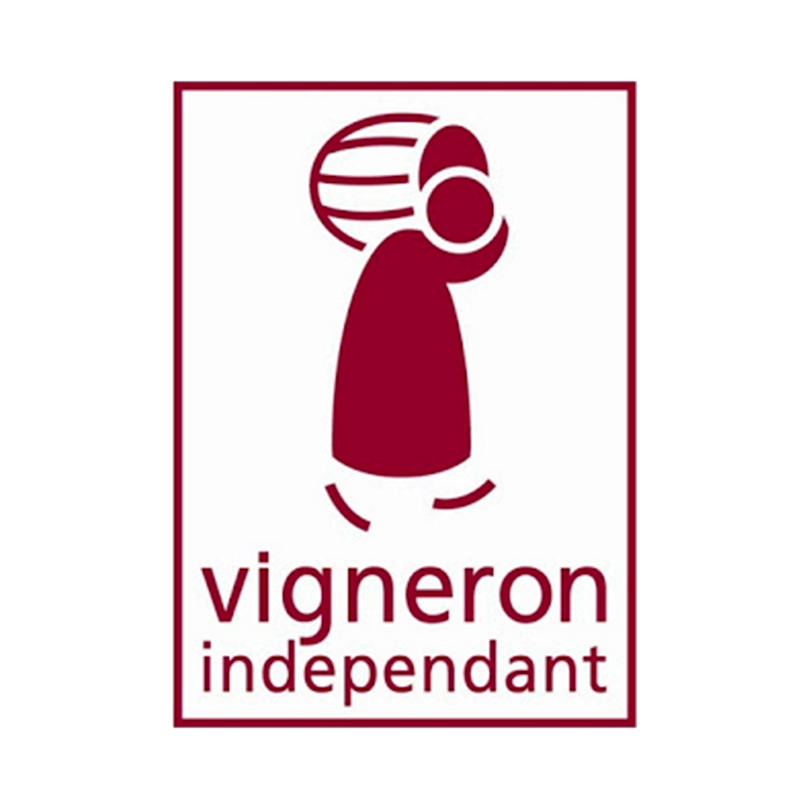 ---

Blanc de Blancs Eclat de Chardonnay
This original blend 100 % Chardonnay from Bouzy for the structure and the presence, and from the Marne Valley for the freshness and vivacity, offers a gourmand and fresh wine. Lively in mouth and subtle in nose, it offers a good balance of a beautiful C...

Selection Brut Nature - Grand Cru
Pure, potent, it is definitely a wine for the enlightened amateur. It is drunk on a clean palate, before the meal. Itbrings out the marine flavours of seafood and shellfish, particularly as they will be highly iodized....

Grande Réserve - Grand Cru
This is a Champagne for all occasions, from "tea time" to dawn. It can be served as an aperitif, accompany grilled fish and even poultry dishes in sauce. Characters: small fruits, black currant, cherry, almond roasted, almond, nutty. Exi...

Vintage 2012 - Grand Cru Bouzy
This is the Champagne for special occasions, to share with a few privileged amateurs, the palate clean and free of any other food. Perfect now, it will age beautifully to provide a rich, succulent wine....

Blanc de Noirs - Grand Cru Bouzy
Perfect to accompany a meal, for instance roast beef or wild poultry. Excellent with spicy food, especially asian and indian cuisine....

Authentique Rosé - Grand Cru Bouzy
To be served only with a meal which it will accompany all the way through. It can even be ventured with a cheese board of strong tasting cheeses....

Cuvée Douceur - Grand Cru
Originally developed to satisfy the tradition of Champagne at the end of a meal, with red fruit desserts (figs, pears, small red fruits), this Cuvée is also perfectly at home with foie gras, to start a festive meal with a light touch....

Clos Barnaut - Bouzy Rosé 2006
This is a gastronomie rosé, with the freshness of white wine and the structure of red wine of its region. It can accompany a very wide range of dishes : a snack of ham, dried meats, dry sausage and poultry terrines; with steak tartar or rare grille...

Bouzy Rouge 2012
Very typical of the region, its development makes it a "Bouzy that will improve with age". Roguish with a good snack of charcuterie, bourgeois accompanying all kinds of game, it will be refined and eccentric with a red fruit tart, with wh...