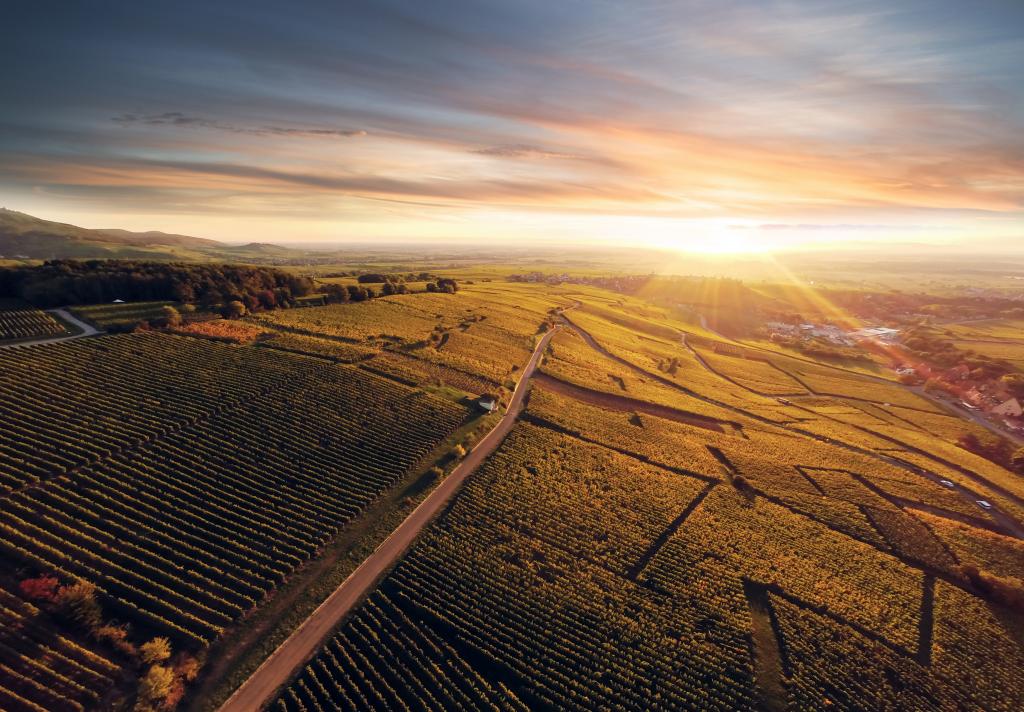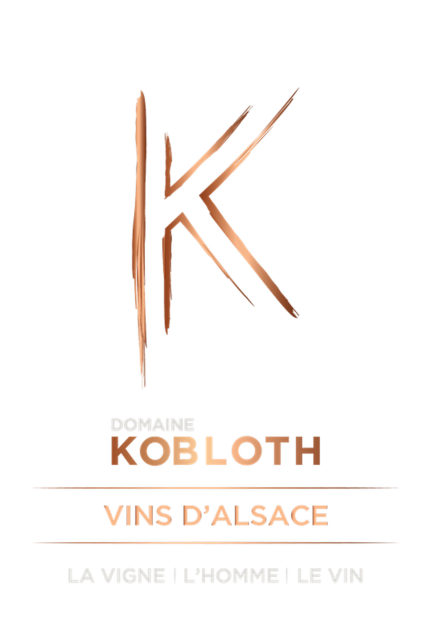 DOMAINE KOBLOTH
The Vine, The Man, The Wine
DOMAINE KOBLOTH
The Vine, The Man, The Wine
In figures:
Independent winegrower exploiting 24 Ha of vineyards on 4 communes:
Nothalten, Eichhoffen, Epfig, Itterswiller.

A rich and diversified terroir.

2 Grands Crus : Alsace Grand Cru MUENCHBERG
Alsace Grand Cru MOENCHBERG

7 AOC Alsace grape varieties

1700 Hectoliters of annual production, that is to say a potential of 200 000 bottles.

HVE 2019 (High Environmental Value 2019)
In conversion to BIO since August 01, 2020

Awarded wines and medals:
Colmar competition
Mâcon competition
Guide Hachette
Riesling du Monde
Concours Général Agricole de Paris
Brussels World Competition

Rich and varied range of blended wines (dry, semi-dry, sweet and mild)
Cuvées Vieilles Vignes, Vendanges Tardives
Terroir wines from several localities : Zellberg, Fronholz, Heissenberg
Crémant d'Alsace White and Rosé Brut aged between 24 and 36 months on laths.

Get off the beaten track:
Our Domain is the reflection of the Past and the Present, the marriage of Tradition and Modernity, in the respect of the Alsatian traditions, environment where Innovation, Quality, Know-How, Terroirs are the key words of the Domain.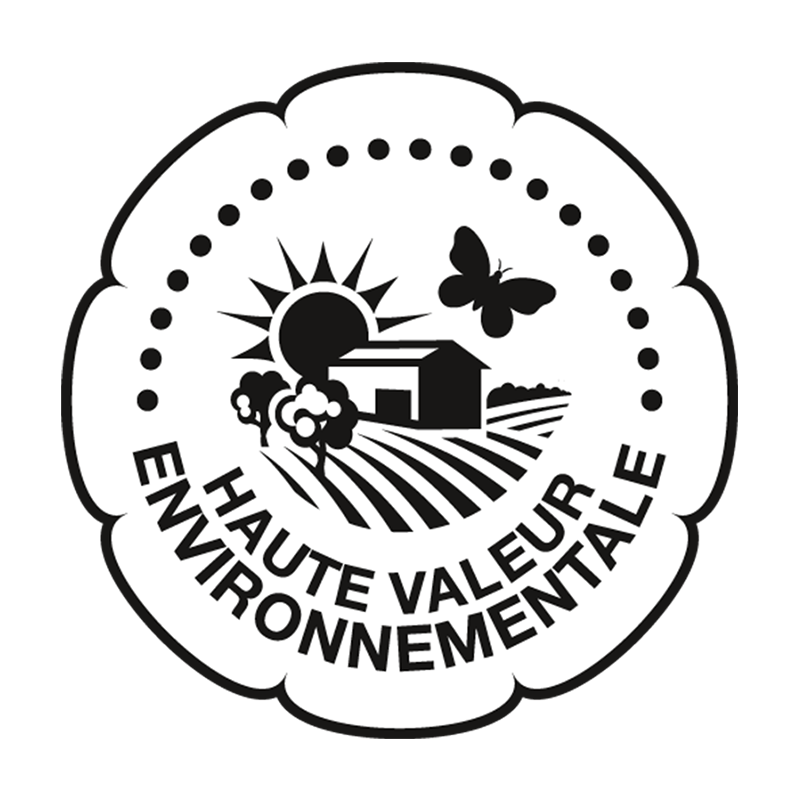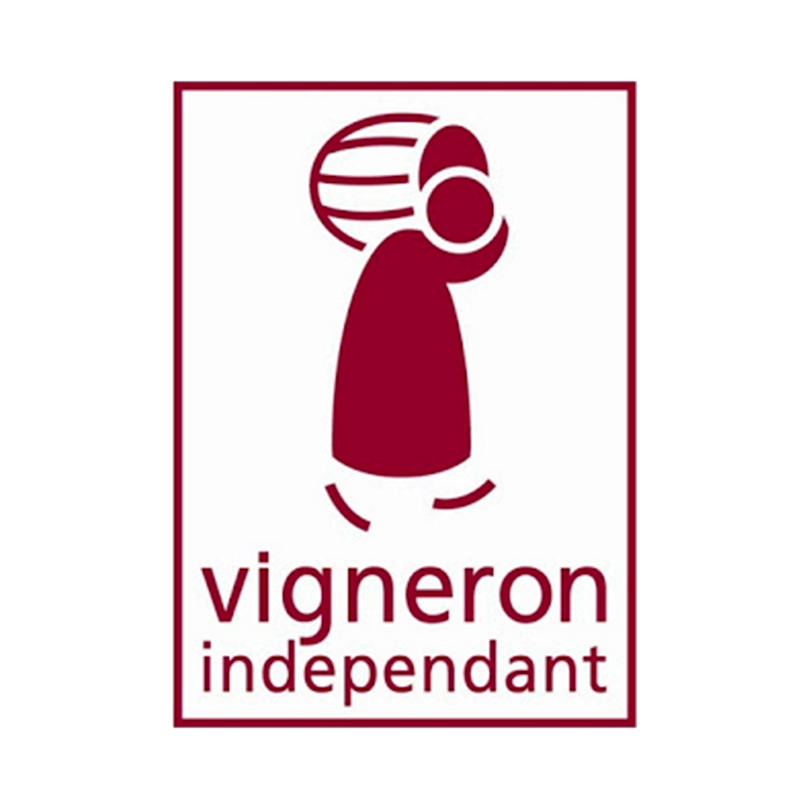 ---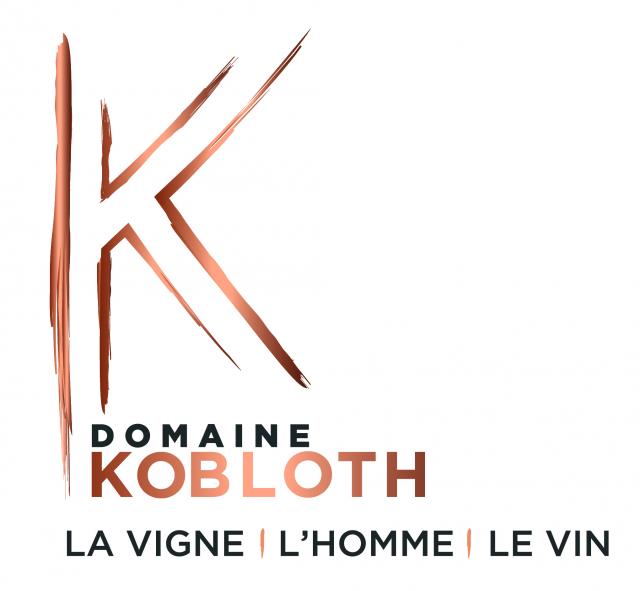 DOMAINE KOBLOTH
The Vine, The Man, The Wine