Château Garamache is the second greatest property of the « Vignobles Ravel », with a surface of 60 hectares, located on the municipality of Hyères les Palmiers, 10 kms away from the Mediterranean Sea.
The magnificent Provencal "domaine" which was built in the XVIII century by a vessel owner from Marseille, is in fact an ancient "Magnanerie" (building for the sericiculture , the growth of silk worms). This ancient production building is now a splendid reception room, in a wooded park in the middle of the v
Story
Varietals
Cinsault : 50%
Grenache noir : 40%
Syrah : 5%
Tibouren : 5%

Specifications
Alcohol content: 12,5 % vol. Allergènes: Contient des sulfites.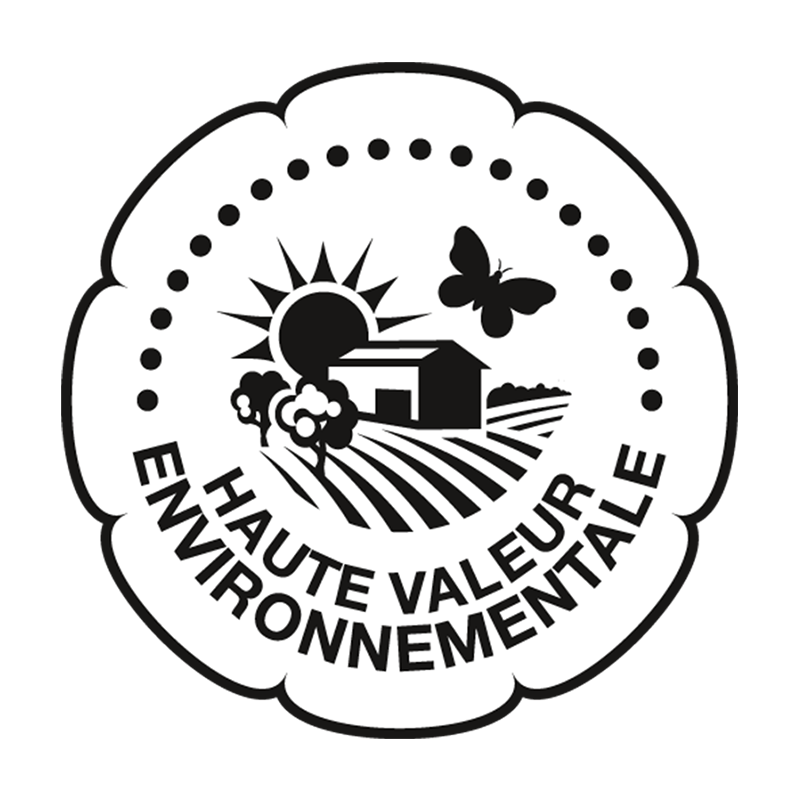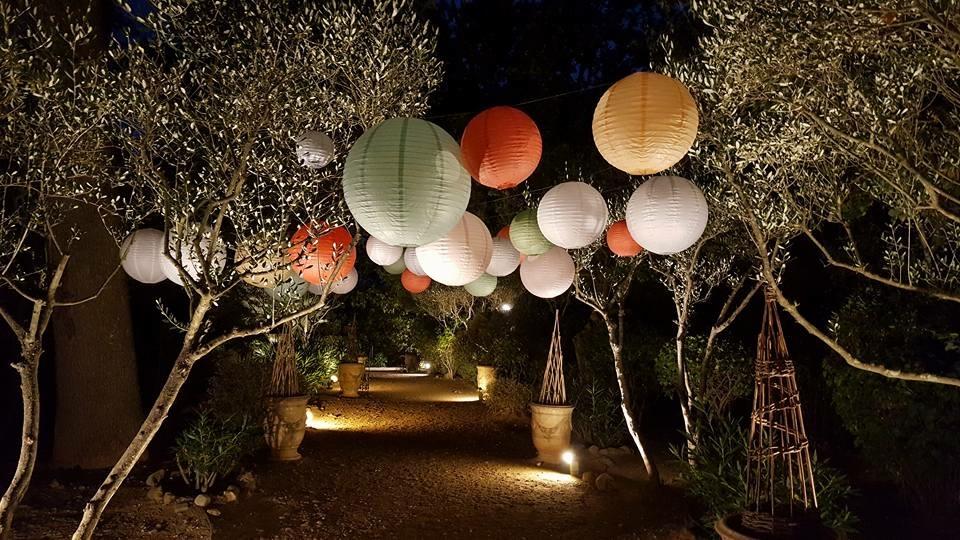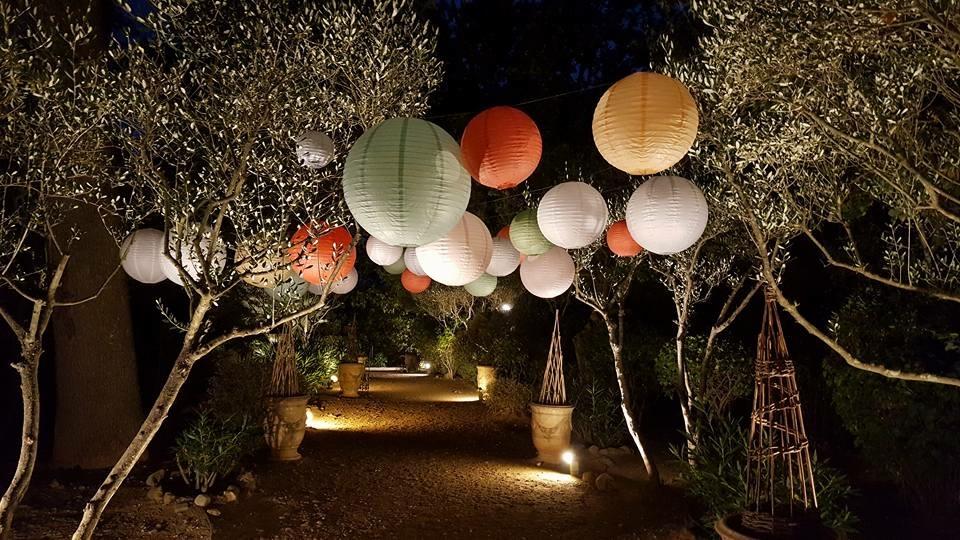 Advice
Ageing potential
A boire dans l année
Tasting notes
Aromatic, frank and fruity.Flavours of fresh sherries whit peach on final.
Lively and fleshy. Lightly acidulous with a hint of citrus and cherry.
Owing to our soil which is rather schisty, the final remains frank with a mineral tinge.
Food pairings
as an aperitive with little vegetables and provencal custards or with sausage and meat pies. It perfectly suits seafood dishes, mediterranean or exotic ones and japanese meals.
Recipes
Morue à la sauce Raito