Main Cuvée of the vineyard for more than 50 years, red Château Montaud leads to predict its scale with its intense, carmine color, in the purple reflections garnet.
Available 75cl, 50cl and 37,5cl
Story
Terroir
Mainly composed of shale and sandstone, the domaine's Permian soils are poor and thus require the wines to take root deeply. This allows them to benefit from the full characteristics of the land. The grapes flourish under the Mediterranean sun, which enables them to acquire their full flavor.
Varietals
Grenache : 40%
Syrah : 30%
Cabernet sauvignon : 20%
Mourvèdre : 10%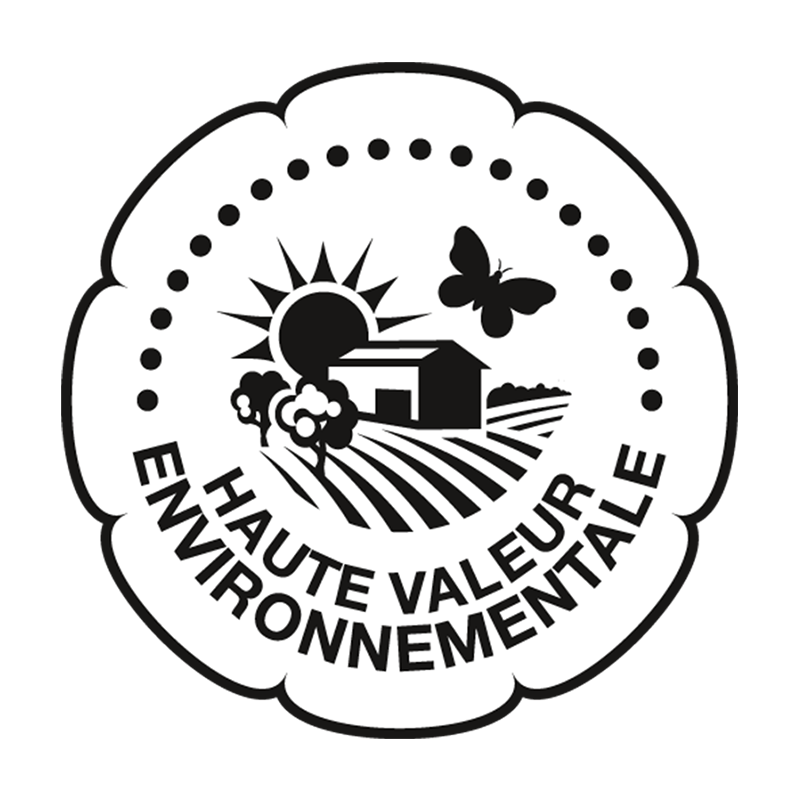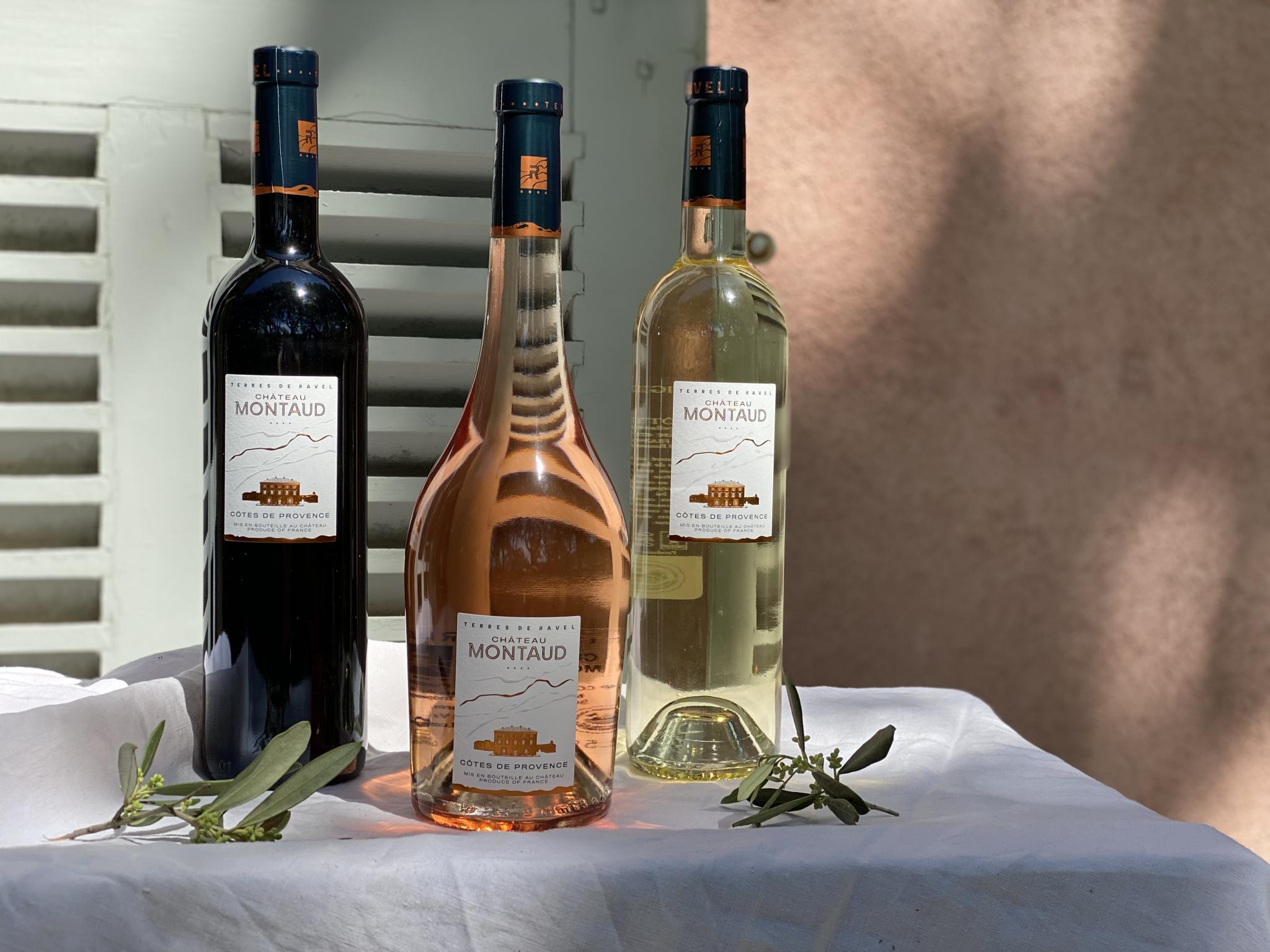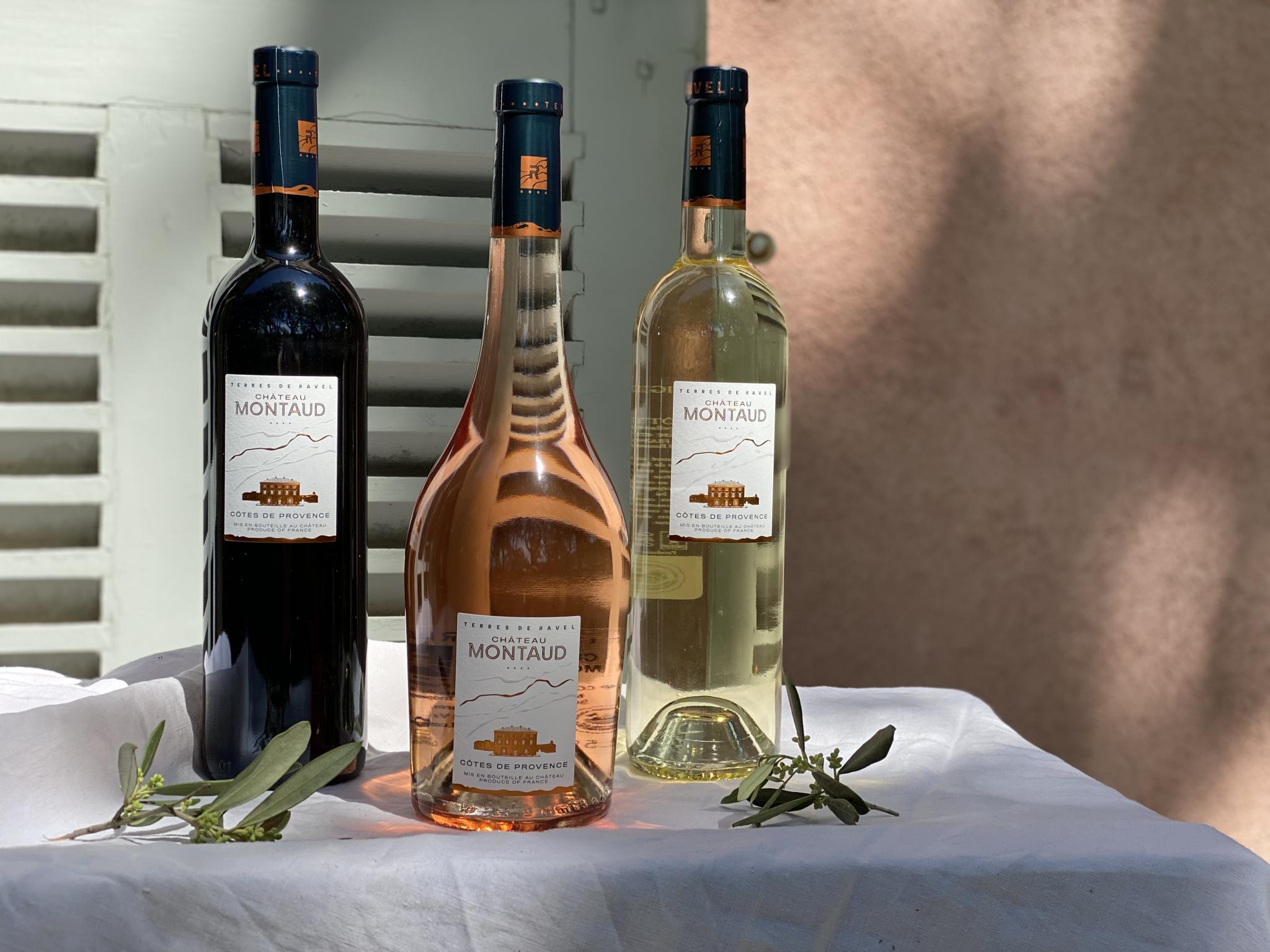 Advice
Serving
The ideal temperature to be served: 18° to 20°C

Tasting notes
Well balanced and full-bodied. It has flavors of ripped red fruits that linger on with spicy touches.
Red fruits aromas : cherries and black currents, but also green pimentos and liquorice on final.

Food pairings
This powerful wine goes with traditional cooking, game but also with cheeses and chocolate desserts.

Reviews
"Encore dans sa jeunesse, ce 2013 libère un bouquet complexe, floral, fruité (fraise) et épicé (poivre, curry). Souple en attaque, la bouche dévoile ensuite des tanins vigoureux, qui demandent à se fondre, afin de déployer une finale douce et soyeuse. Un ensemble équilibré et parti pour bien vieillir.
Sélection 2015" [+]
"Coup de cœur de la rédaction.
D'un rouge sombre, intense, sa robe affiche de très belles larmes sur les parois du verre, en annonçant la concentration aromatique qui se dégage d'un nez complexe sur des notes de têtes florales (pivoine) et un fond réglissé. La mise en bouche fait ressortir nettement le pruneau à l'armagnac sur des tanins intégrés et une finale persistante.
" [+]
"

Robe grenat soutenu. Nez ancré sur les fruits rouges et noirs confitures, fond épicé. En bouche, des qualités d'équilibre, d'ampleur, de texture. On loue son fruit mûr, sa fraîcheur, sa densité, son allonge, ses tanins fins. Un Provence racé, prêt.

"
"

... de robe grenat, riche et structuré, au nez où dominent des notes de cassis et d'épices, un vin long en bouche et de très bonne garde...

"
"

Souple, simple, fait pour plaire.

"