Château Guiranne rosé is made with grapes rigorously selected from the best parcels.
Story
Location
Located in Pierrefeu du Var, in the middle of the new appelation Pierrefeu, Guiranne covers about 27 hectares.
Terroir
Mainly composed of shale and sandstone, the domaine's Permian soils are poor and thus require the wines to take root deeply. This allows them to benefit from the full characteristics of the land. The grapes flourish under the Mediterranean sun, which enables them to acquire their full flavor.
Vinification
The de-stalked and crushed grapes macerate during a short time to extract the colour from the skin and the flavours from the pulp. Then the grapes are gently pressed in a low-pressure bag press. Juices ferment at low temperature in stainless steel vats sprayed with cold water. This long process maintains the youth and the flavour of the rosé wine.

Varietals
Grenache : 50%
Cinsault : 40%
Syrah : 10%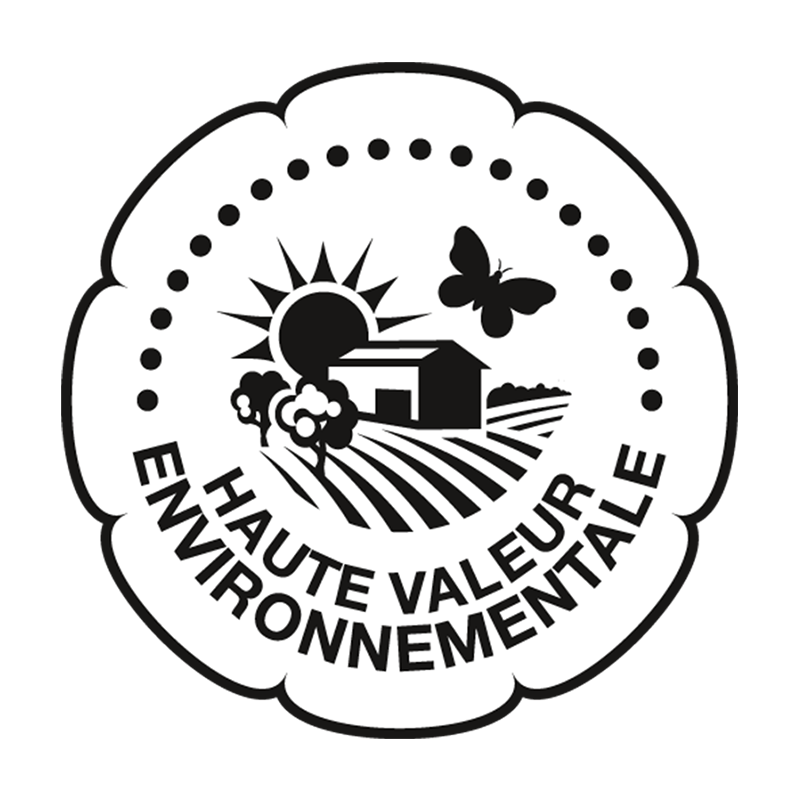 Advice
Serving
The ideal temperature to be served: 10° to 13°C
Tasting notes
Lively and fleshy. Lightly acidulous with a hint of citrus and cherry.
Owing to our soil which is rather schisty, the final remains frank with a
mineral tinge.

Food pairings
As an aperitif with little vegetables and Provencal custards or with Sausage and meat pies.
It perfectly suits seafood dishes, Mediterranean or exotic ones and Japanese meals.