Story
Vinification
Produced with the Grenache grape, a traditional Provençal varietal, this Rosé sparkling wine is vinified in accordance to very strict specifications (determination of the ideal date of harvest, careful vinification at low temperatures, and yeasting methods each of which are clearly defined and carefully respected during the winemaking process).
Varietals
Grenache : 100%

Specifications
Alcohol content: 11 % vol.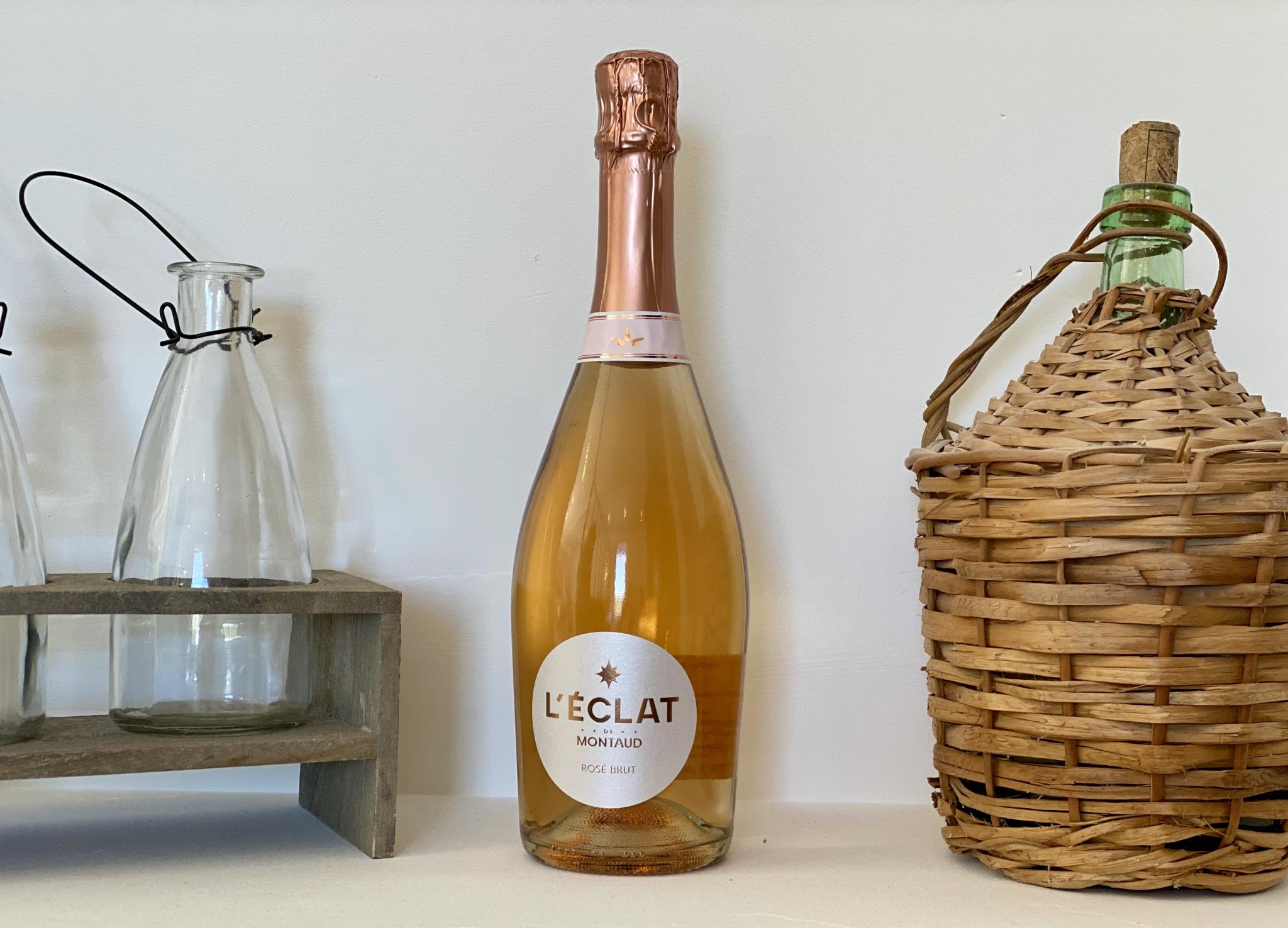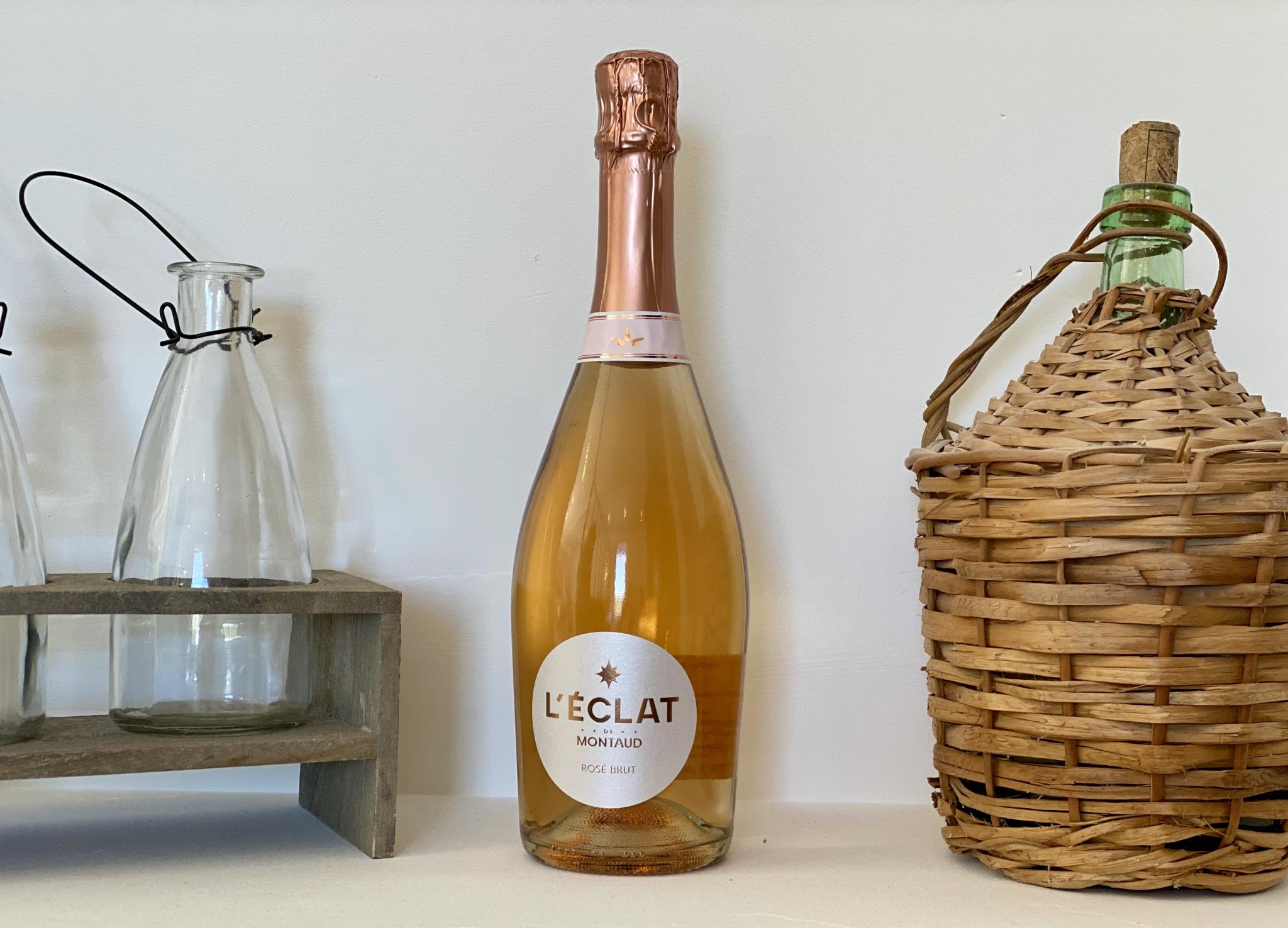 Advice
Serving
Ideal temperature to be served 8° to 10°C

Ageing potential
2 à 3 ans
Tasting notes
Pale pink in color, possessing a robust nose, coupled with an array of complex aromas like those associated with fresh ripe fruits, for example fresh strawberries, it grips the palate with a long lasting and pleasant persistence.
Food pairings
L'Eclat de Montaud is an excellent apéritif and also nicely accompanies many types of Asian dishes, especially Japanese style.