First range of the vineyard, Château Montaud rosé is made with grapes rigorously selected from the best parcels.
Available in magnum, 75cl, 50cl and 37,5cl
Story
Terroir
Mainly composed of shale and sandstone, the domaine's Permian soils are poor and thus require the wines to take root deeply. This allows them to benefit from the full characteristics of the land. The grapes flourish under the Mediterranean sun, which enables them to acquire their full flavor.
Varietals
Grenache : 50%
Cinsault : 40%
Syrah : 5%
Tibouren : 5%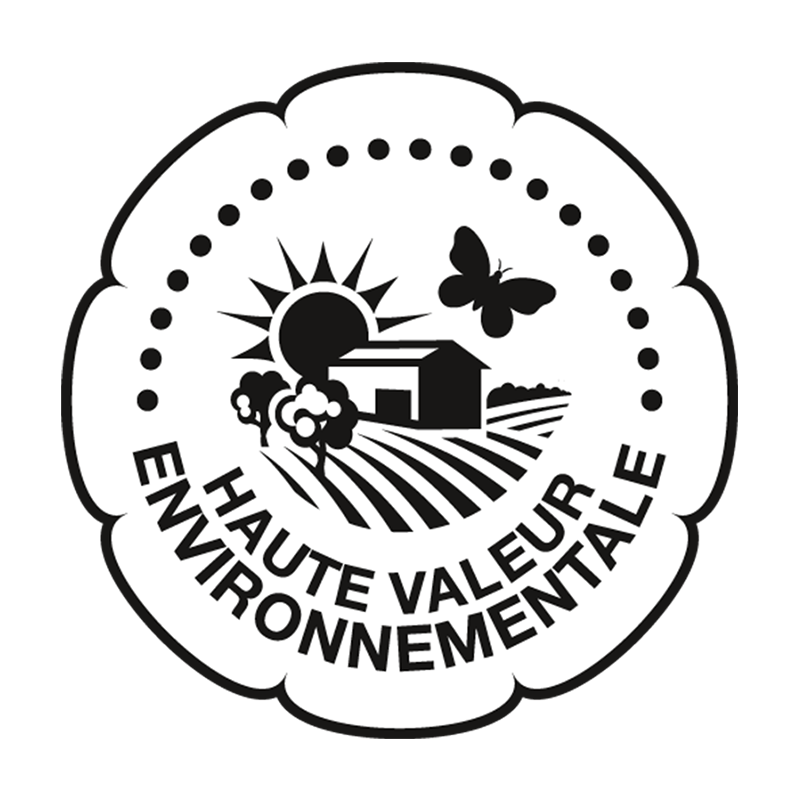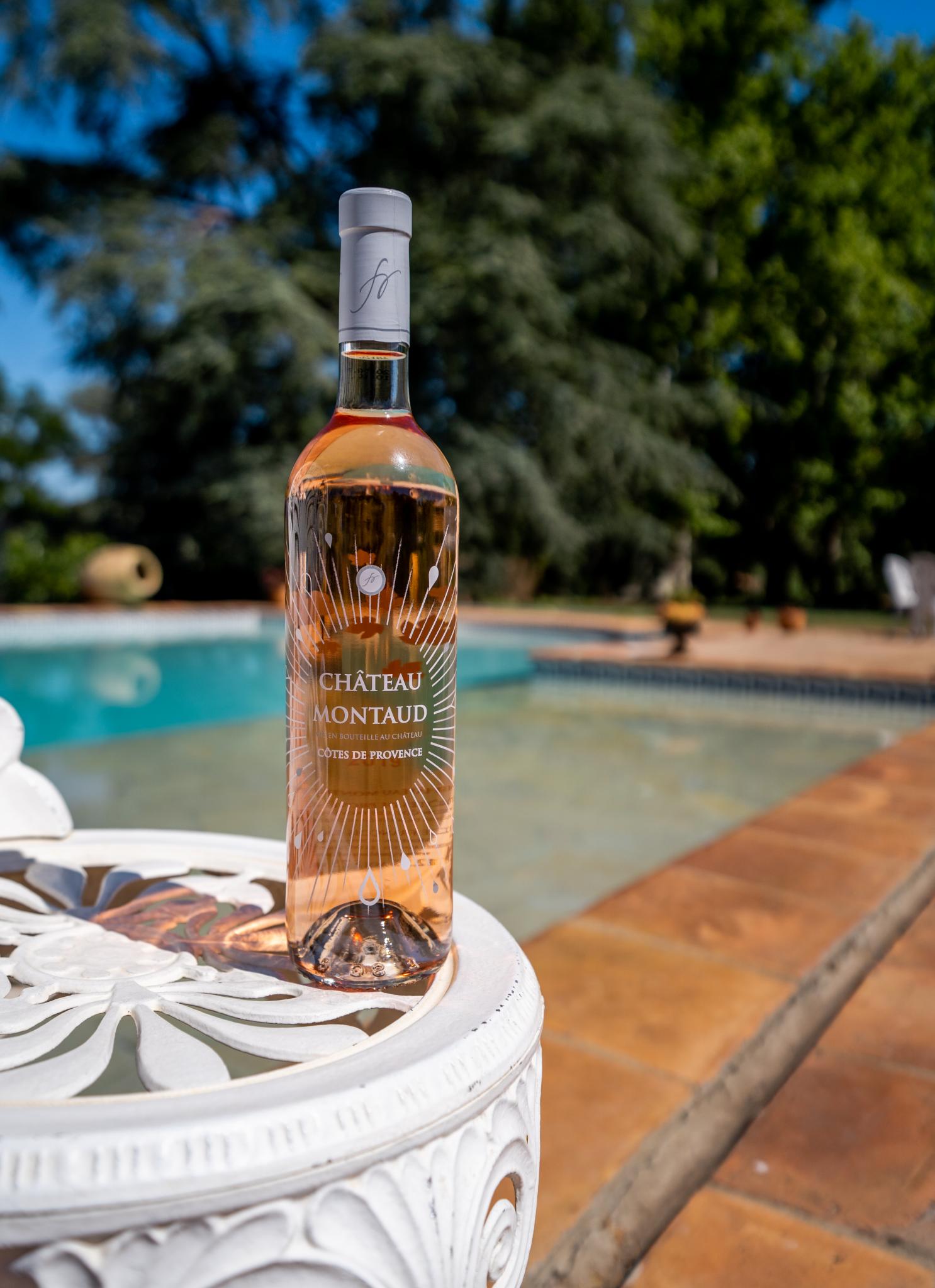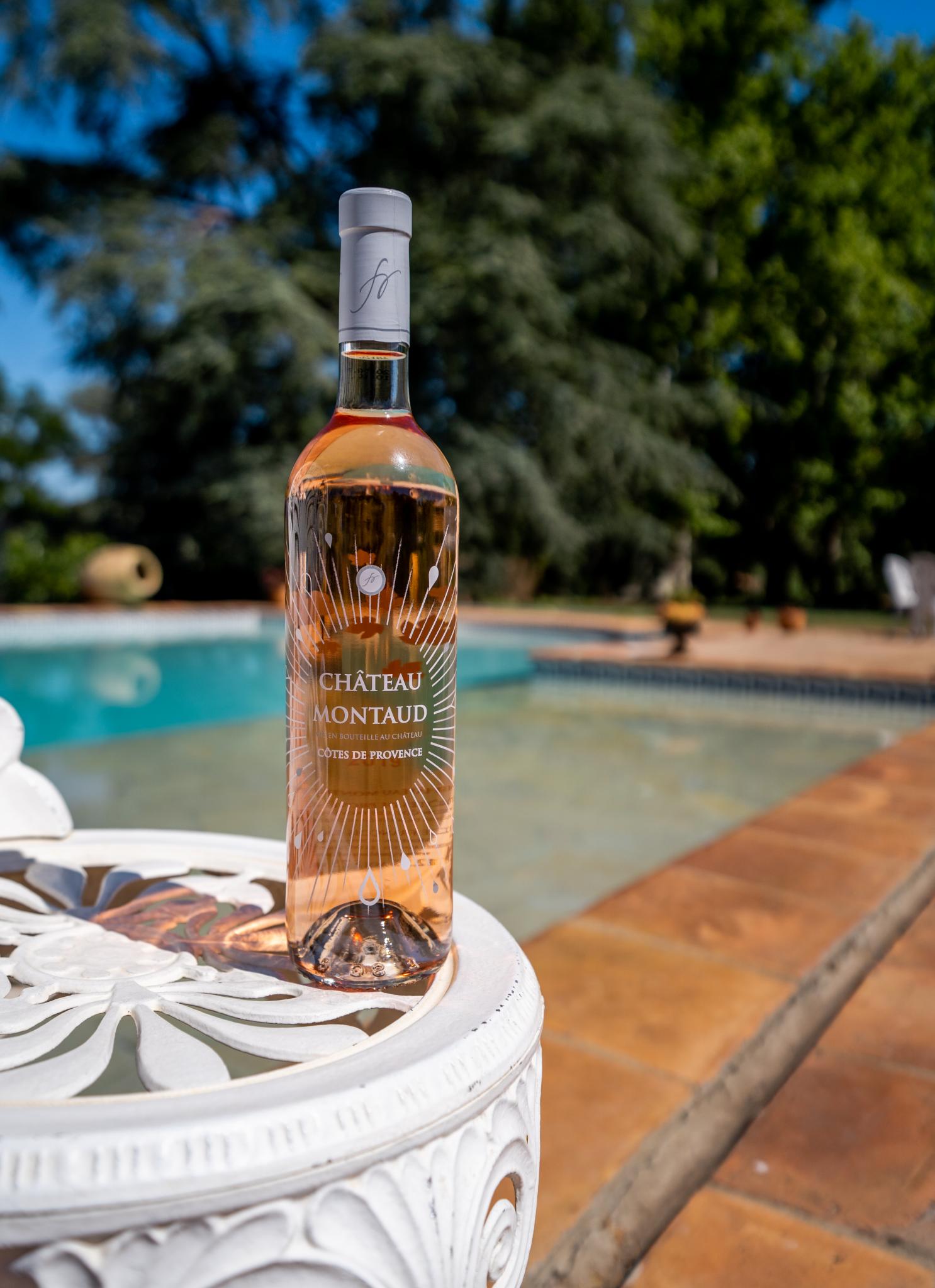 Advice
Serving
The ideal temperature to be served: 10° to 13°C
Tasting notes
Lively and fleshy. Lightly acidulous with a hint of citrus and cherry.
Owing to our soil which is rather schisty, the final remains frank with a
mineral tinge.
Food pairings
As an aperitive with little vegetables and provencal custards or with
Sausage and meat pies. It perfectly suits seafood dishes, mediterranean
or exotic ones and japanese meals.
Reviews
"

Très aromatique, belle attaque, belle longueur

"
"Despite all the fruit up front , this medium-bodied effort seamlessly transitions into
a dry, spice-driven finish lined with crushed stone .
"