Vin de Pays des Maures -
Rosé wine: 100% Tibouren Flavours of dry fruits : apricot, banana, orange, nutmeg. On final a mineral touch which is specific to this grape and intensified by our schist soils.
White wine: 100% Chardonnay
Red wine: 100% Cabernet-Sauvignon
Story
Varietals
Tibouren : 100%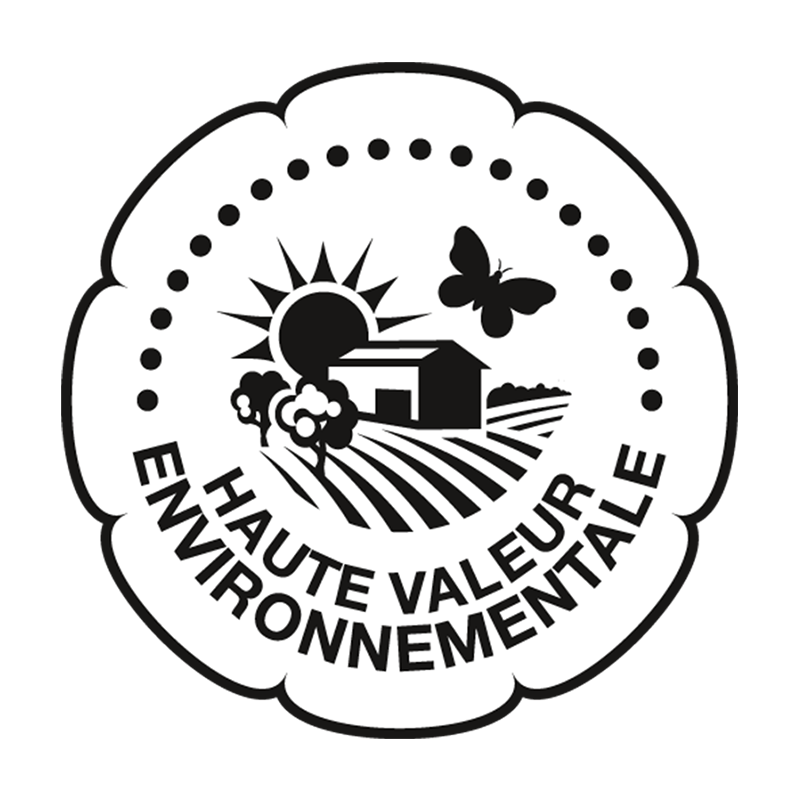 Advice
Serving
The ideal temperature to be served: 12° to 13° C

Tasting notes
Fruity, aromatic. Dry fruit aromas : apricot, orange and orange peel.
Food pairings
This wine is very suitable with Mediterranean and oriental cooking such as " tagine " with its sweet and sour flavours.
Reviews
"

... qui sent l'abricot et la noix, de jolie bouche franche et fraîche, fleure bon le genêt, le coing et la pomme, d'une belle persistance aromatique, un vin alliant nervosité et structure.

"